Let's Make A Difference Together
Building stronger local communities
The Building Dreams Foundation was formed in 2020 to support local charities focused on improving the lives of underprivileged families through affordable housing and education. It represents a new chapter of hope, fulfilling the most sought-after wishes for those in need. At Diamond Custom Homes, we are excited to share our passion for building dreams by giving back to the communities we know, love and serve.
A 2020 event for Habitat for Humanity of Collier County raised $25,000
Diamond Custom Homes matched those funds for a total of $50,000
The Foundation helped a young family purchase their first home in Vincent's Acres, a Habitat community located off exit 101 of I-75
Our First Annual Golf Scramble hosted in Quail West raised over $50,000 benefitting the SWFL Emergency Relief Fund and Habitat for Humanity of Collier County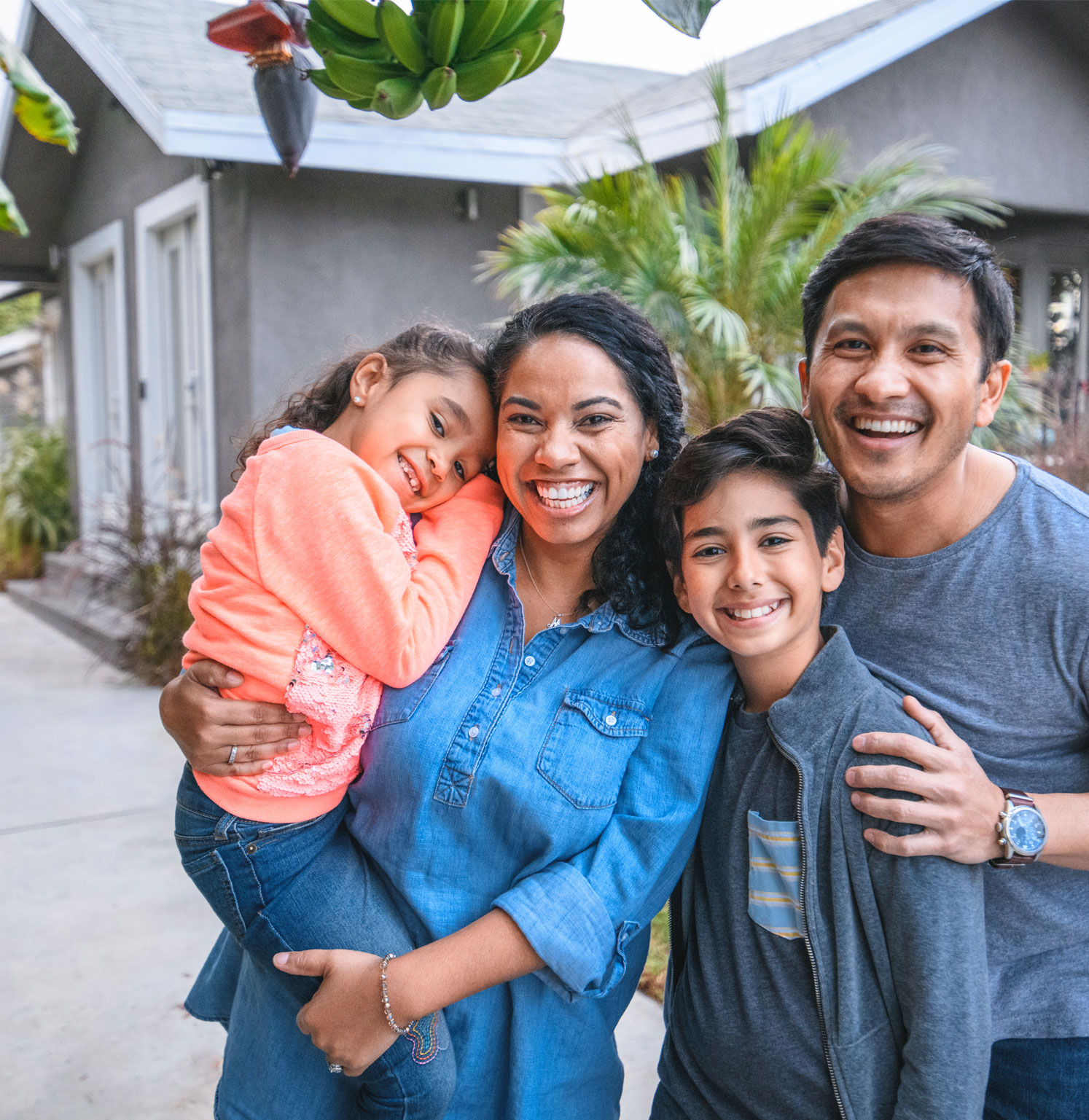 Dream it—and make it happen
Our mission is to support educational opportunities and safe, affordable housing in our local communities. In partnership with a growing list of local nonprofit organizations, our primary goal is to help fulfill these dreams for more and more neighbors in need. This effort requires passion and persistence. With enough awareness and impact, it will help a growing number of individuals and families here in Southwest Florida improve their overall quality of life.
Building more than homes
In collaboration with our local nonprofit partners, The Building Dreams Foundation continues a legacy. Michael Diamond, president of Diamond Custom Homes, shares close family ties with Habitat for Humanity as his father was president of the Lee County chapter when the organization built their 100th home.
Following in his footsteps, we are thrilled to combine efforts with all of our partners, host fundraising events and support our employees who volunteer at various local charities. We welcome any organization devoted to safe housing solutions and educational opportunities for those in need to join us.
News
Stay up to date with Building Dreams Foundation. Learn about our upcoming fundraising events, our recent developments and how you can get involved.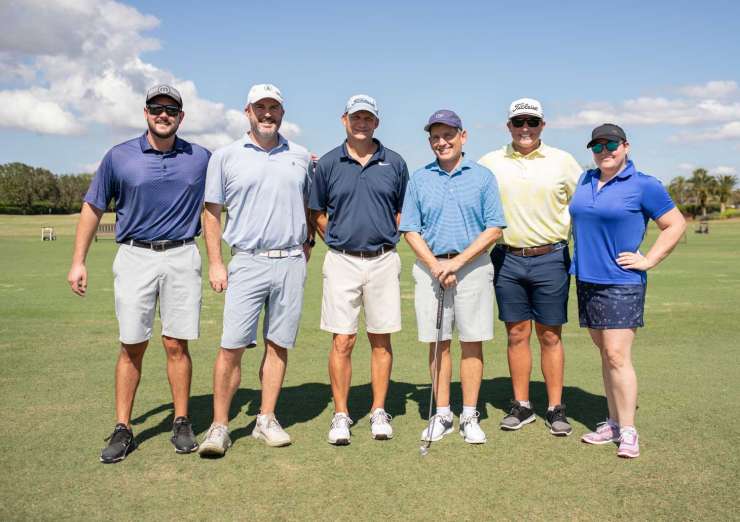 The First Annual Building Dreams Foundation Golf Scramble, held Thursday, October 27 at Quail West Golf & Country Club, raised more than $50,000 for Hurricane Ian relief efforts and affordable housing. Proceeds from the tournament will benefit the Southwest Florida…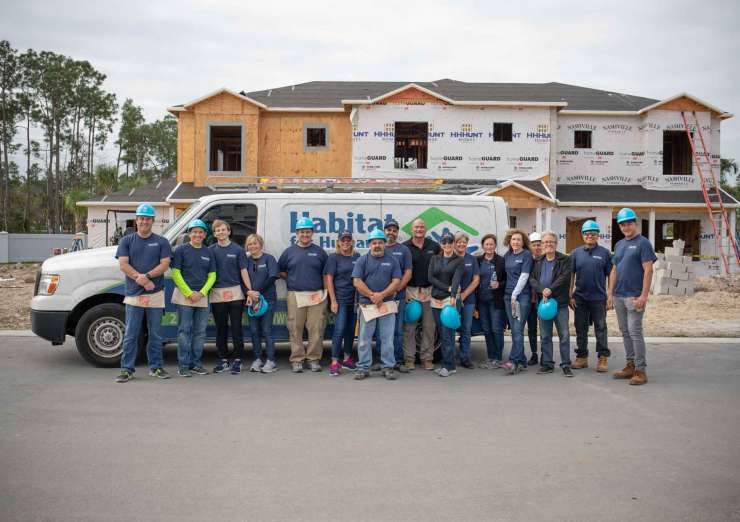 Diamond Custom Homes has generously supported charitable organizations throughout its history. However, in the spirit of continuous improvement, we believed we could do more. Two years ago, we established the Building Dreams Foundation to support local charities that improve the lives of…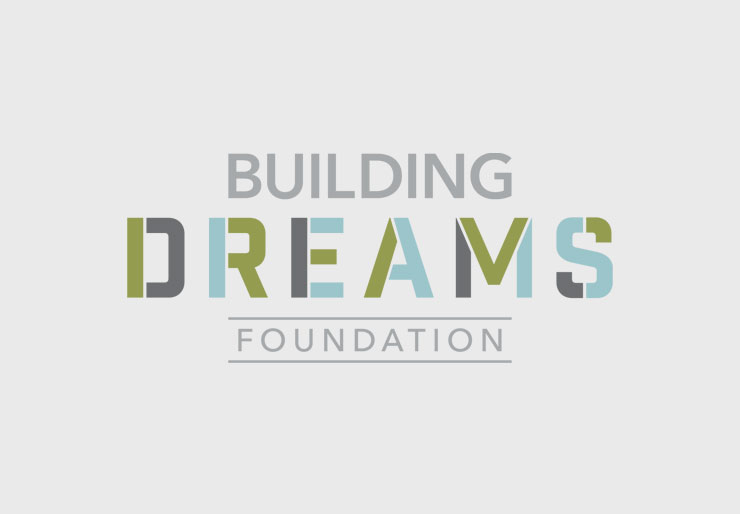 Naples-based luxury home builder Diamond Custom Homes today announced plans to establish Building Dreams Foundation. Building Dreams Foundation will be a separate nonprofit with the initial mission of supporting safe, affordable housing in Collier County. 'Building Dreams' phraseology refers to…
Your generosity matters most
Building Dreams Foundation is a partnership among Diamond Custom Homes and local like-minded nonprofits. Your donation supports the dreams of home ownership and quality educational opportunities for local families. Consider a recurring monthly or annual donation.
Contact Us
Building Dreams Foundation by Diamond Custom Homes is kicking off its endeavor to help build safe and affordable housing for Collier County families in need. If you would like to learn more about this initiative, please fill out this form.