Let's Make A Difference Together
Building A Home For A Local Family
The Building Dreams Foundation is a new chapter of hope, fulfilling the most sought-after wish for those in need – owning a home. At Diamond Custom Homes, we are excited to share our passion for building dreams by giving back to the communities we know, love and serve.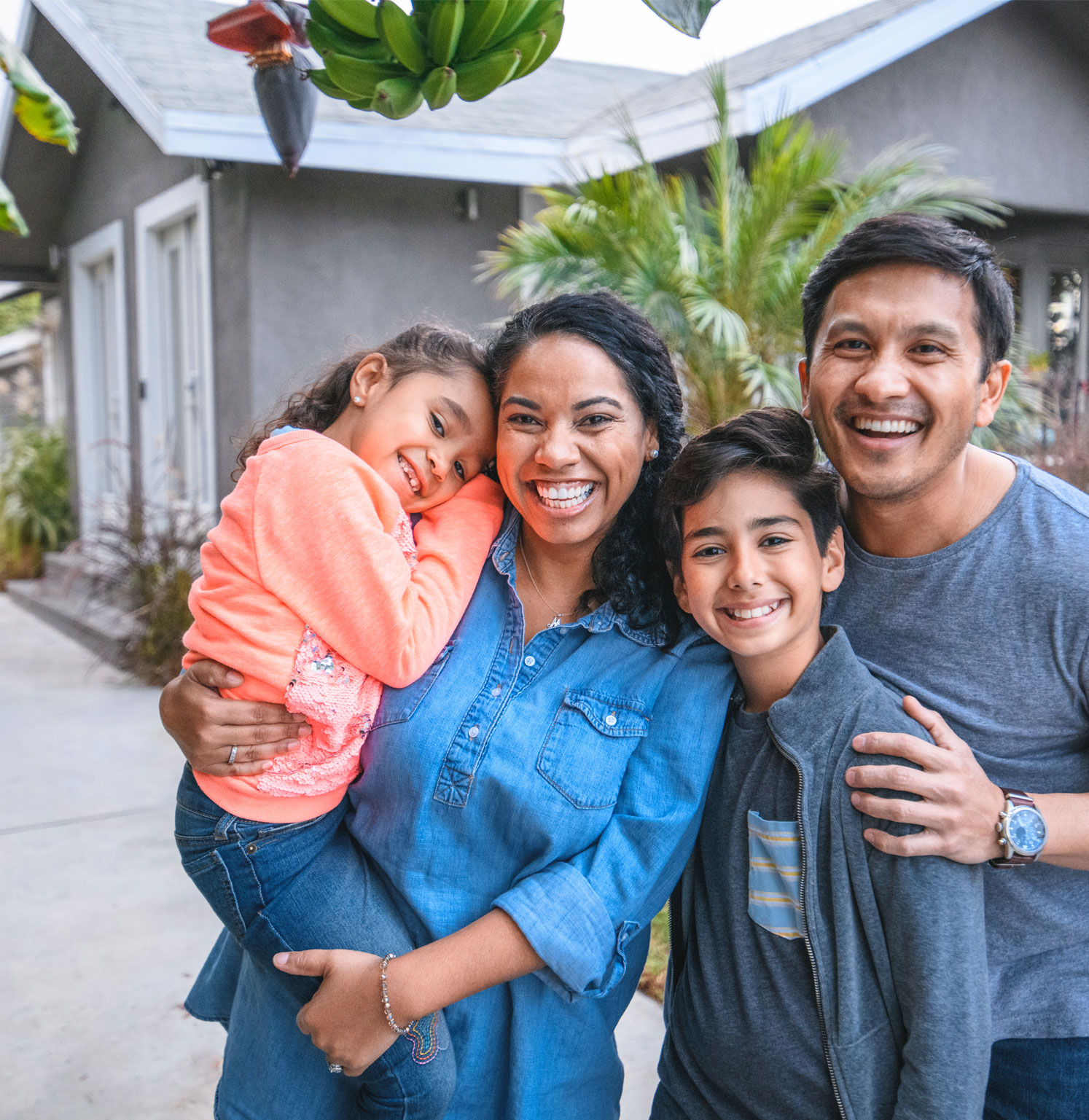 Dream It. Then Build It.
Our mission is to support safe and affordable housing in our local communities. In partnership with Habitat for Humanity of Collier County, our initial 3-year goal is to raise $200,000 to fund an entire home. This effort requires passion and persistence, and with enough awareness and impact, it will lead to even more places to call home.
Building Together
Through our partnership with Habitat for Humanity of Collier County, The Building Dreams Foundation continues a legacy. Michael Diamond, President of Diamond Custom Homes, shares close family ties with the organization as his father was President of Habitat for Humanity of Lee County as the organization built their 100th home.
Following in his footsteps, we are thrilled to combine efforts, host fundraising events and have our employees volunteer at various Habitat home builds with an organization that values safe housing solutions for those in need.
News
Stay up to date with The Building Dreams Foundation. Learn about our upcoming fundraising events, our recent developments and how you can get involved.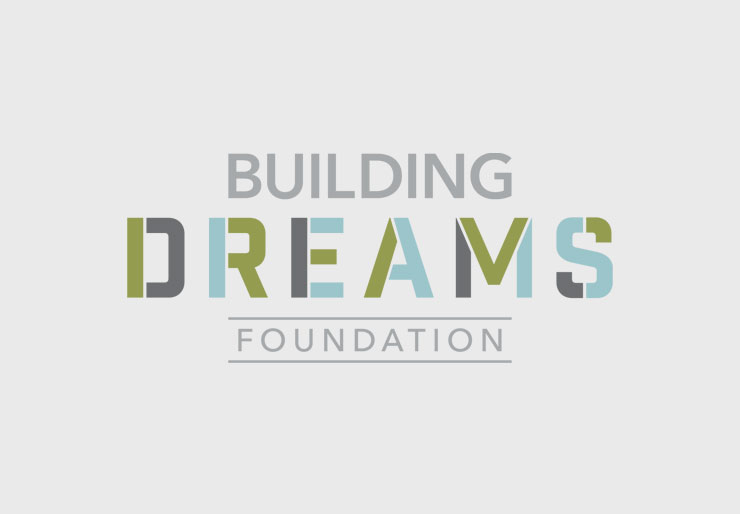 Naples-based luxury home builder Diamond Custom Homes today announced plans to establish the Building Dreams Foundation. The Building Dreams Foundation will be a separate nonprofit with the initial mission of supporting safe, affordable housing in Collier County. "The 'Building Dreams'…
Contact Us
The Building Dreams Foundation by Diamond Custom Homes is kicking off its endeavor to help build safe and affordable housing for Collier County families in need. If you would like to learn more about this initiative, please fill out this form.